About us
Gegza Consulting is a group of experts, managers advising domestic and foreign companies in key transformation and implementation processes that aim to improve profitability ratios, product development, technology, employee development, raise customer satisfaction rates and many others.
Thanks to thorough knowledge of the areas of company activity, we efficiently support the management team in making strategic decisions and middle-level managers in carrying out changes within and between departments.
Our team
Daniel Miara
Business Consultant Expert
Marzena Grzelec
Legal Adviser Expert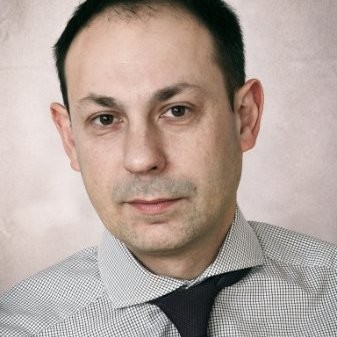 Przemysław Seliga
IT Expert Advisor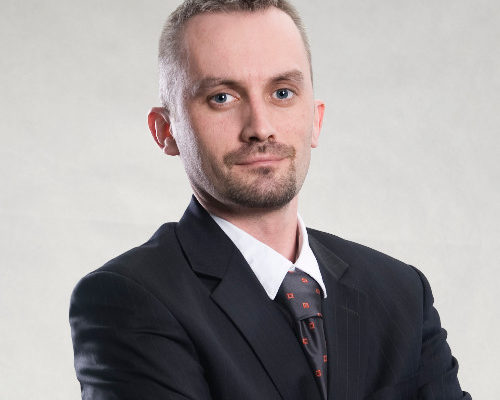 Marcin Grądziel
Marketing, Product and Project Expert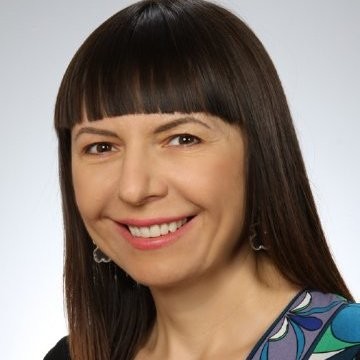 Agnieszka Kędzierska
Finance Expert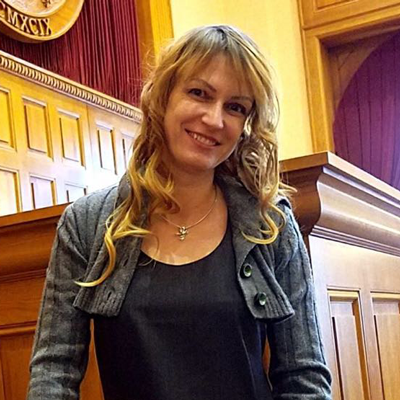 Jola Fronczak
Product Design Expert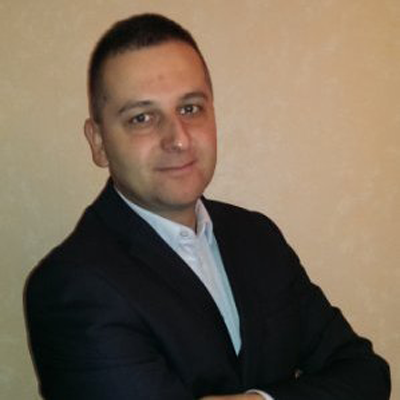 Michał Klimczak
Telecommunication Expert
What our clients say
Gegza Consulting was the only choice we made during the process of our business partner searching. They have a strong and high motivated team of well qualified people. And most importantly, they are business-oriented, which gives us exactly what we need.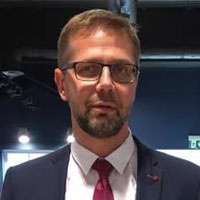 Daniel Strasburger
Owner @ Minuta.pl
Full professionalism and a great commitment to cooperation! These are two key points that could be observed from the very beginning of the talks. For me, very important because of the beginnings of building a company
Adam Kempa
Owner @ Bullet Proof
Cooperation with the Gegza Consulting team is a full professional experience. Gegza Consulting support has allowed to streamline processes inside the company and accelerate its development, which translated directly into higher revenues
Hanna Grochowska
Managing Director @ Link2Europe